About Our Team
World-Class Knowledge And Expertise At Your Service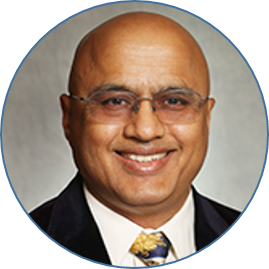 Arun Lakhotia, PhD
CEO and Co-Founder
Arun has been conducting academic research in applying machine learning to malware analysis for over 15 years. The absymal failure of traditional ML methods in accurately classifying obfuscated malware, as part of the DARPA Cyber Genome project, served as an impetus for developing what is today MAGIC™.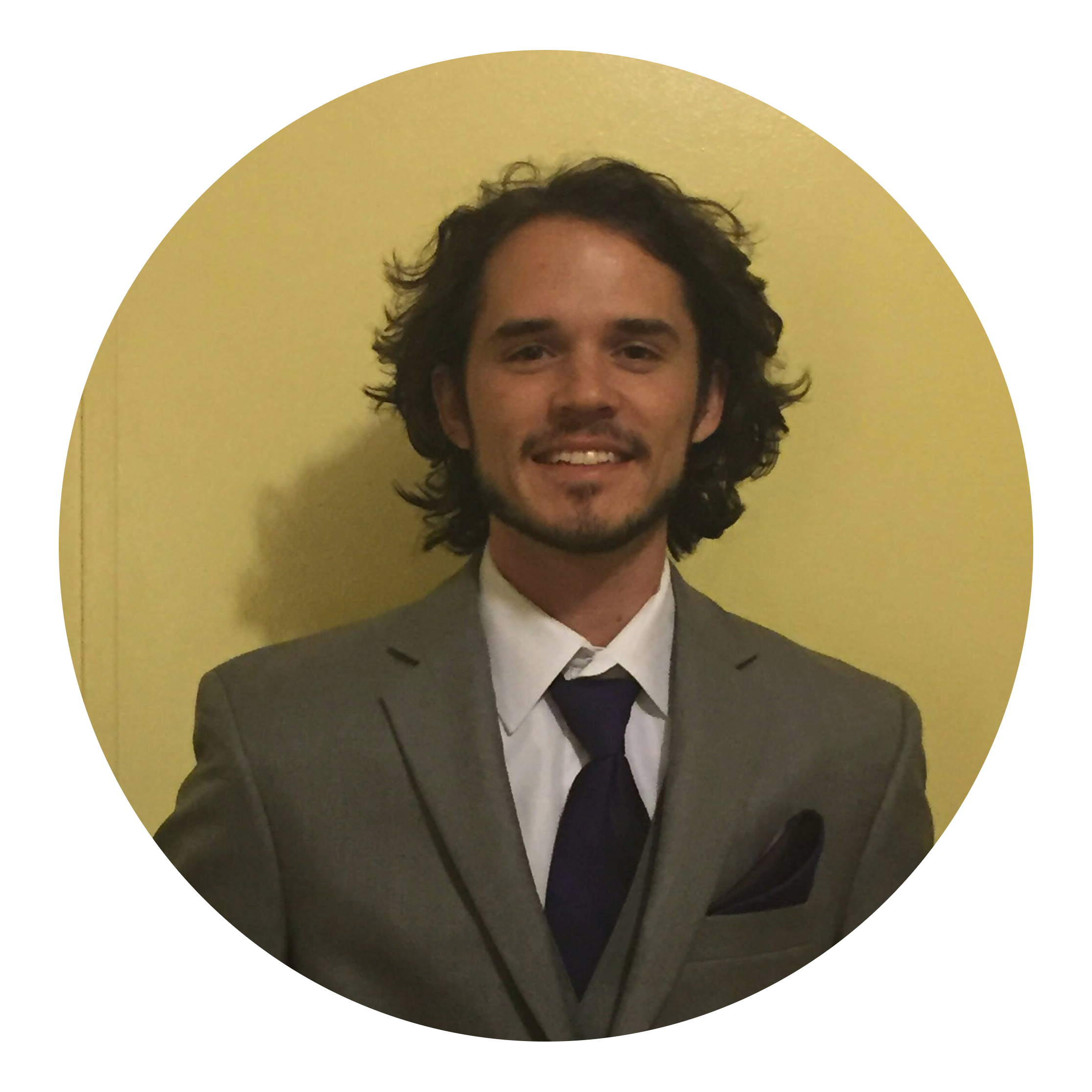 Lee Hubbard
Software Engineer
Lee Hubbard joined Cythereal in 2018 while an undergraduate student at University of Louisiana at Lafayette. He is currently working towards a masters in computer science at ULL.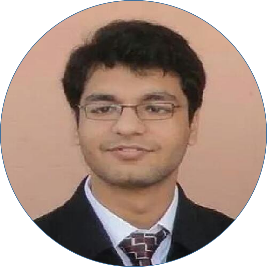 Vivek Notani, ABD
Director and Co-Founder
Vivek has six years of research experience in malware analysis. He developed the universal unpacker that powers MAGIC™. He is now investigating connections between approximations computed by machine learners and compilers as part of his PhD research at the University of Verona.
James Hess
Business Development Director
James brings 20+ years of leadership experience in technical organizations.  He holds Masters of Business Analytics, Information Technology, Global Management and is a Tulane MBA.  James has served as both a Military Intelligence Officer and Blackhawk Pilot. He is a member of Infragard, Association of Old Crows, and the Copeland Foundation. He continues to serve in the 75th Innovation Command.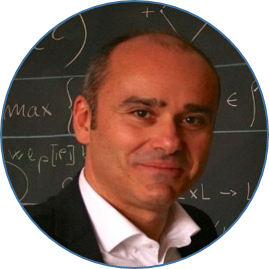 Roberto Giacobazzi, PhD
Scientific Advisor
Roberto has been conducting research abstract interpretation for over 20 years. He has developed a theoretical framework to mathematically reason what it takes for a malware to defeat an anti-malware, and vice versa. MAGIC™'s Yara rule generation is powered by his work on computing abstract symbolic automata.
Office
537 Cajundome Blvd
Lafayette, LA 70506